Habit Factory is the opposite of ordinary. Our drive is about challenging – the conventional, the predictable and all the rules others have established. We always go our own way and we do it without hesitation.
The idea of creating our own, great-tasting nicotine pouches completely free from tobacco was born out of frustration. As former snus users with the ambition of following a healthier path, we were looking for good alternatives, but nothing out there met our expectations. So we decided to take matters into our own hands.
Now we are proudly launching our first brand KLINT. Made from the best quality ingredients and crafted with 100% passion in our own state-of-the-art factory in Sweden. And since perfection is an ongoing journey, it won't take long before our next brand also takes its place on the shelf. We have a promise for you – we will never disappoint you.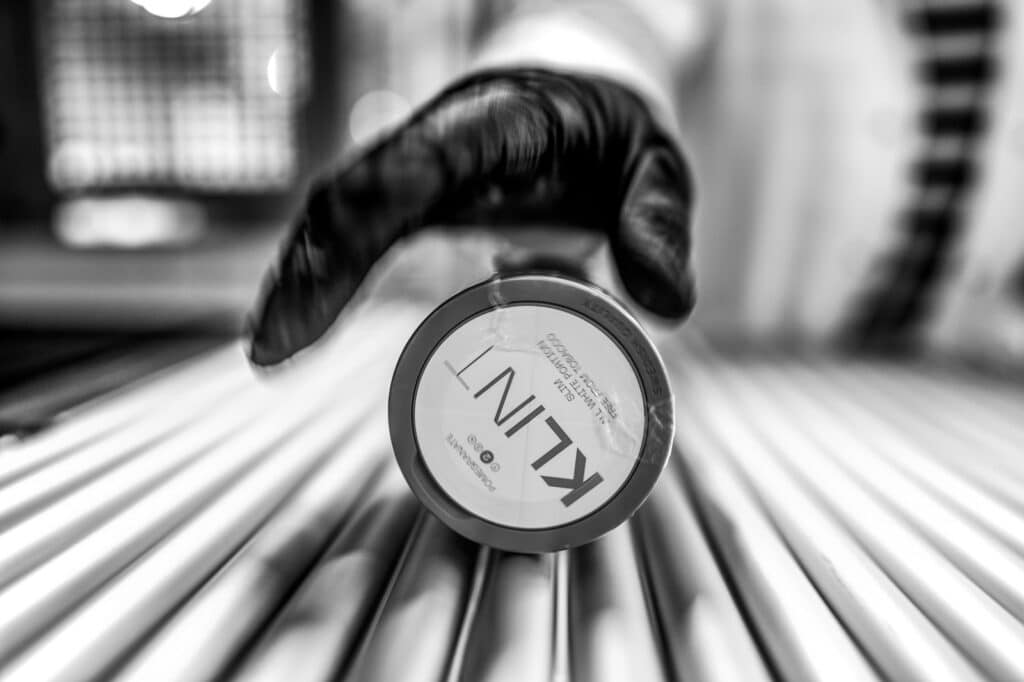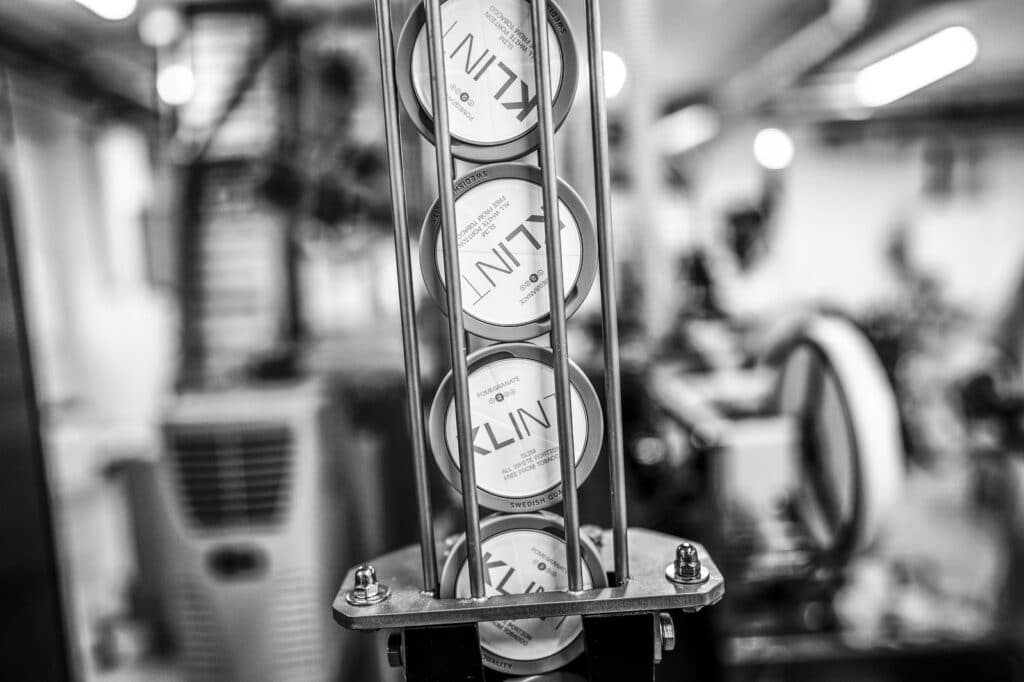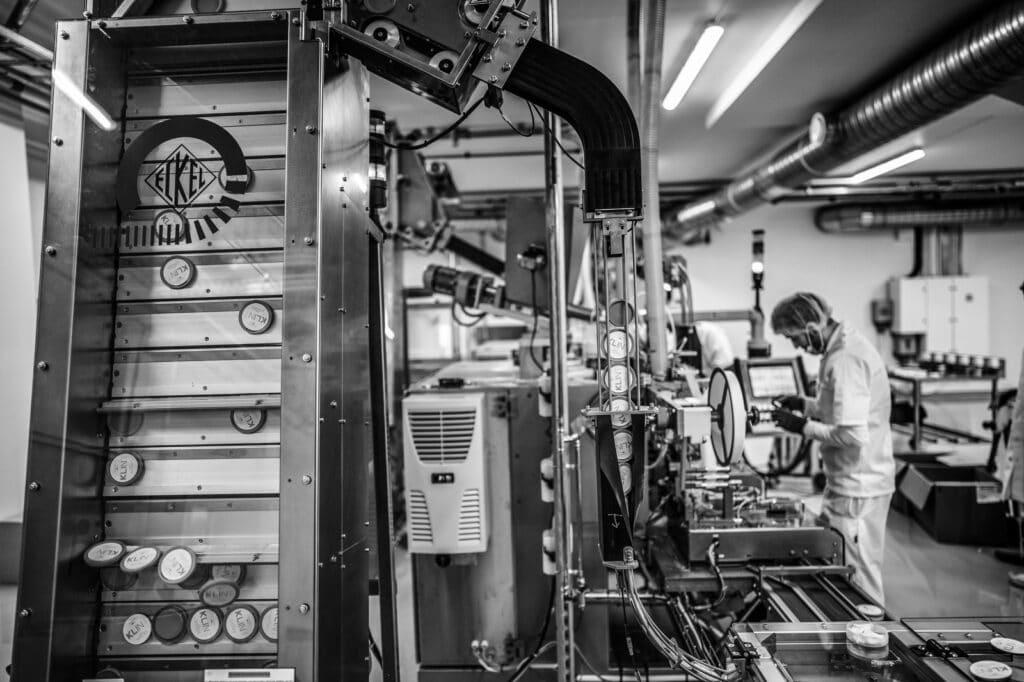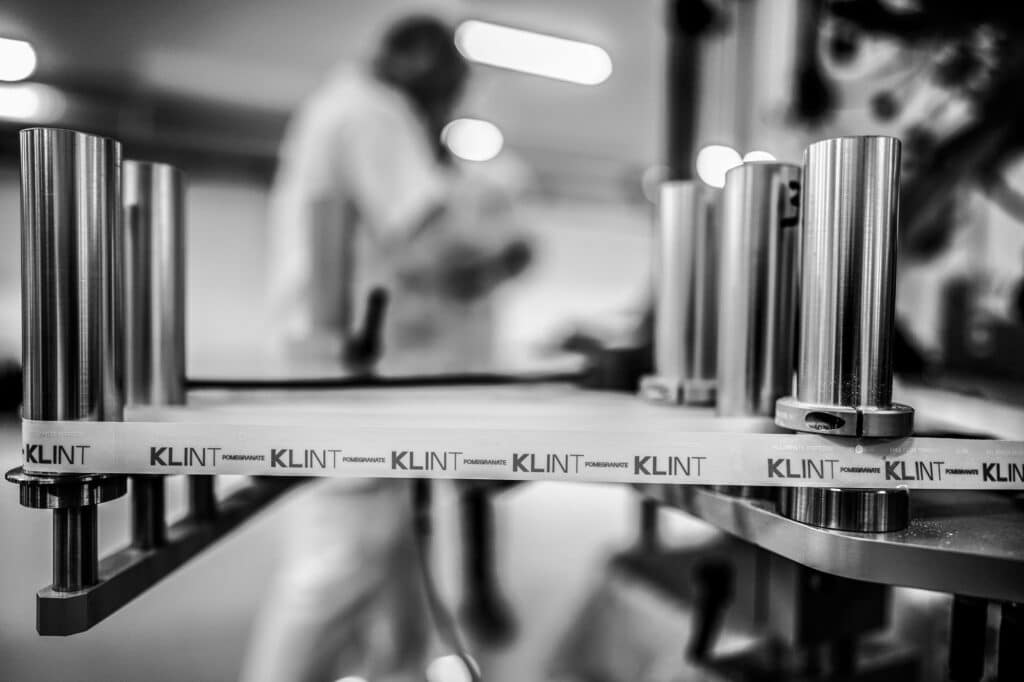 Located in Stockholm our facility houses top of the line machinery and equipment operated by our skillful employees. All of our products are produced and packaged in-house giving us the ability to be in full control and monitor each individual step.
Providing premium quality products to our consumers is of the highest importance for us, that's why we have created a tailor made quality control program. Our QCP requires the products to pass several check-points overseen by our staff before leaving the factory. In addition we comply in full with existing food safety and hygiene regulations.
For us, okay is never good enough. We invest fully or not at all.
Our Lab
We are committed in continuing the improvement of the Nicotine Pouch category with new innovations and product formulations that satisfy our consumer's needs. This work takes its shape in the heart and soul of the factory, our lab, and the base for our Research and Development department.
In our fully equipped and modern laboratory we analyze all the raw materials making sure that they are up to our standards and picking only the best. We control nicotine concentrations and examine the nicotine release of the products. Together with the premier Aroma and Flavor manufactures in Europe we develop new and exciting flavors for our products.
As for the future we aim to continue improving and adapting. We want you to expect the impossible from us so that we together can challenge the conventional and predictable.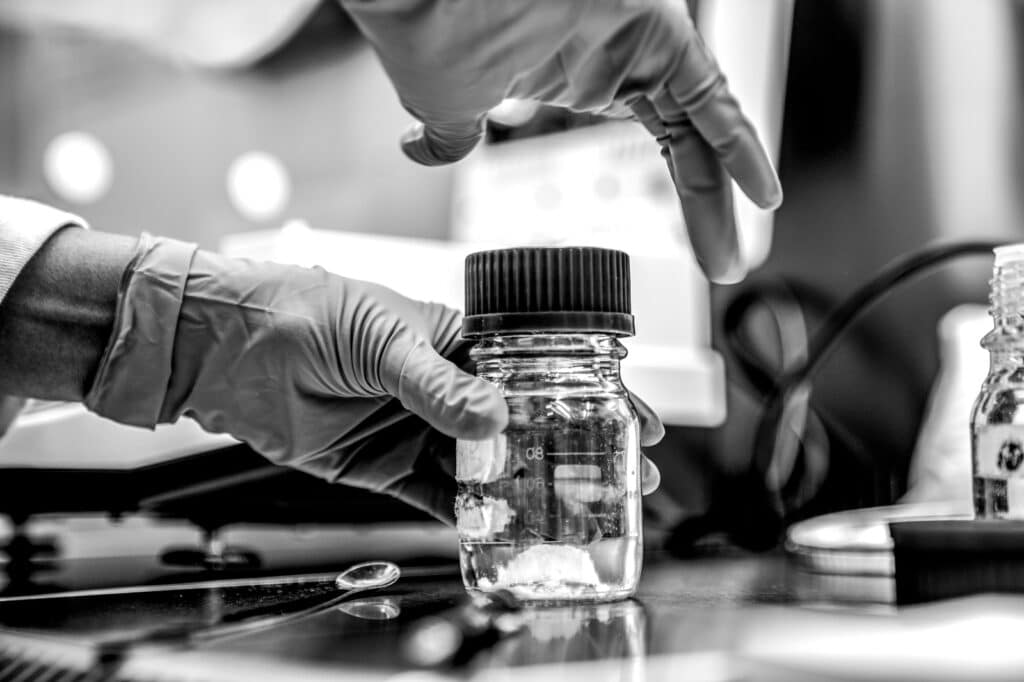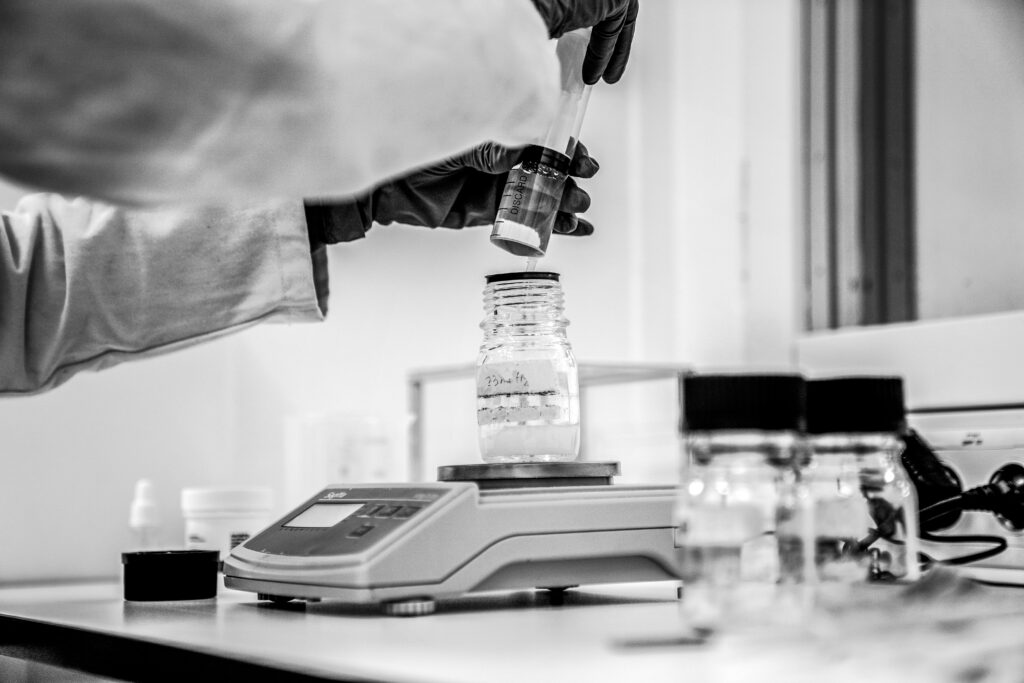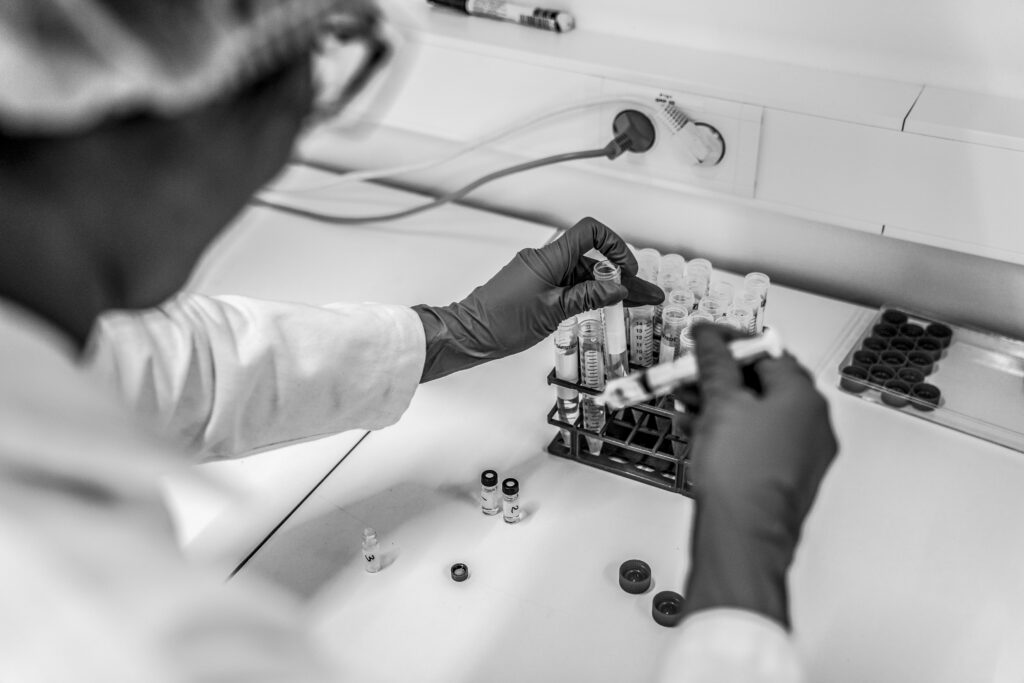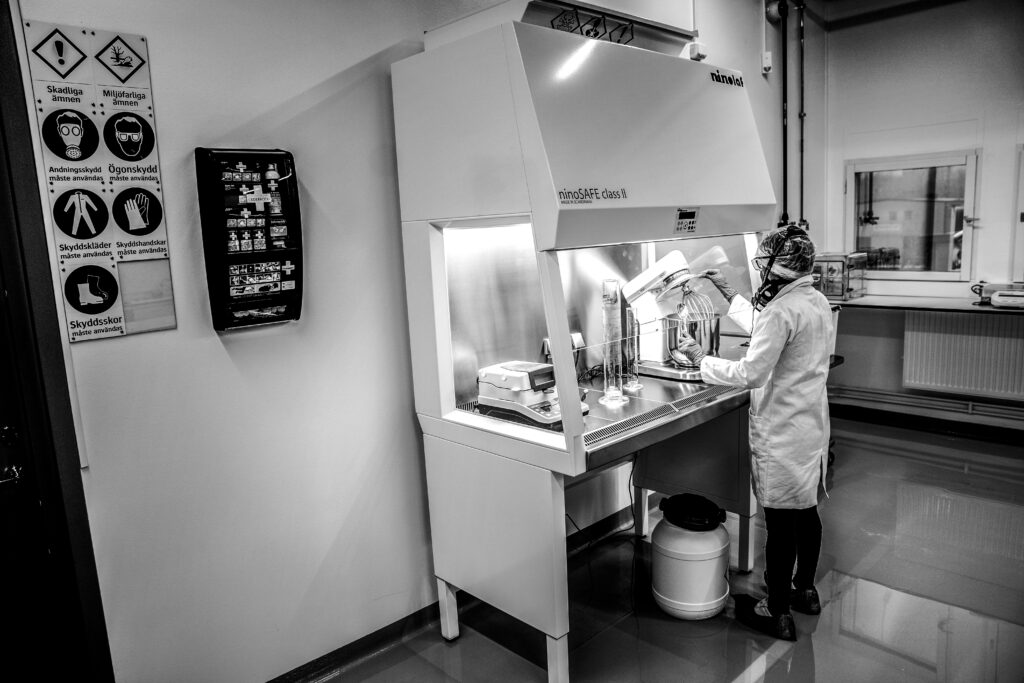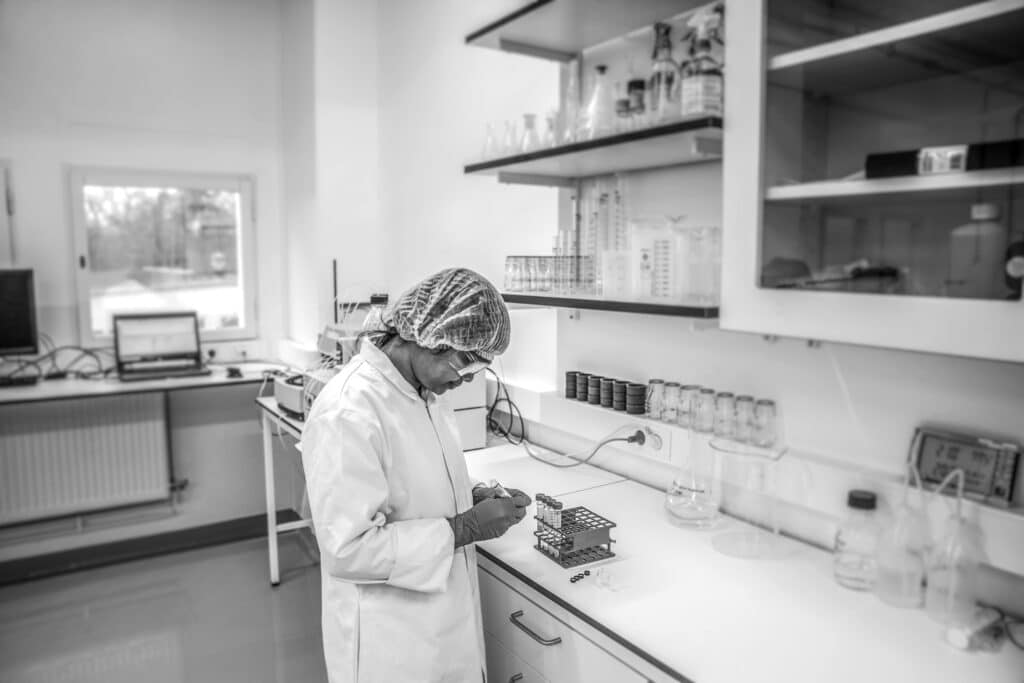 HAVE ANY QUESTIONS?
Do you have anything to ask us about. Maybe tell us how much you love our products or something we could do better?
Don't hesitate, drop us a line in the form below and we will reply as soon as possible.